On sunday evening from Mai, at the camping café, you can eat some delicious falafels sandwiches… Depends on the weather of course.
July and August: You can bring your meat at the café, we light up a barbecue for everybody. We sometimes propose a concert and to pay the musicians we sells drinks and salad to go with your meal. Please ask us…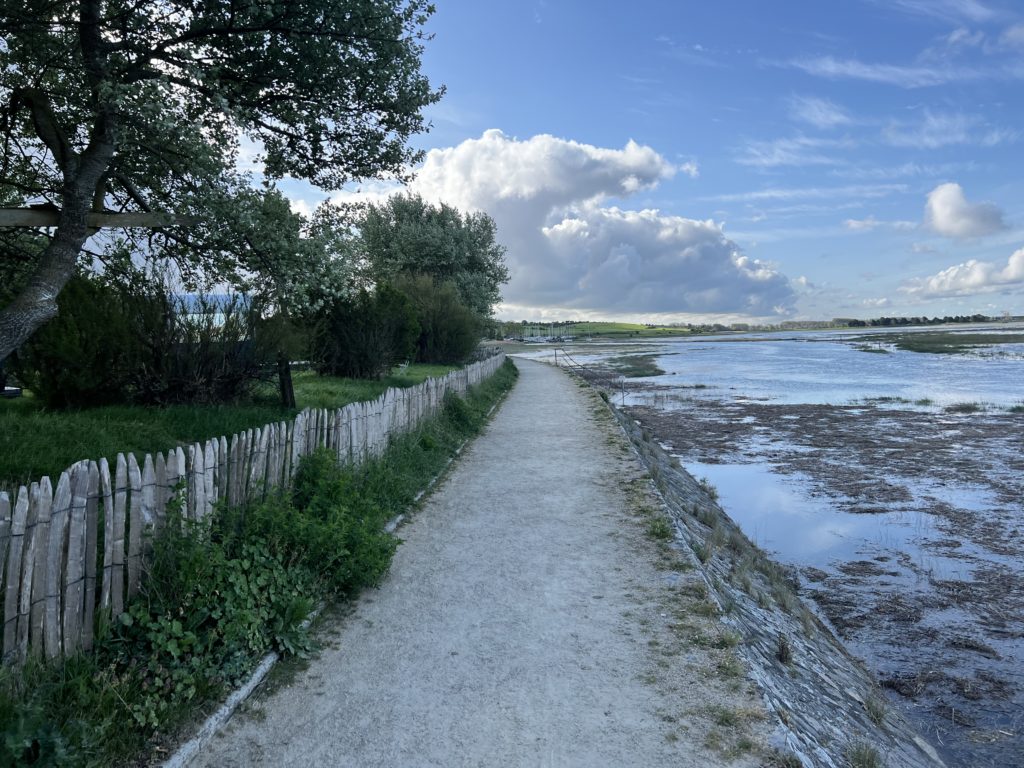 THE CAMPING ADRESS BOOK:
In the village:
For lunch or diner there is the restaurant called "Le Jules Gommès" which is located at the entrance of our little hometown will be happy to welcome you in a warm and friendly ambience. You have also "La petite gare" where you can have drinks, foods and also a gift shop.
Moreover, our little local organizations are planning for a lot of shows and performance of all kinds for you all to enjoy during this summer. And of course our Mercerie!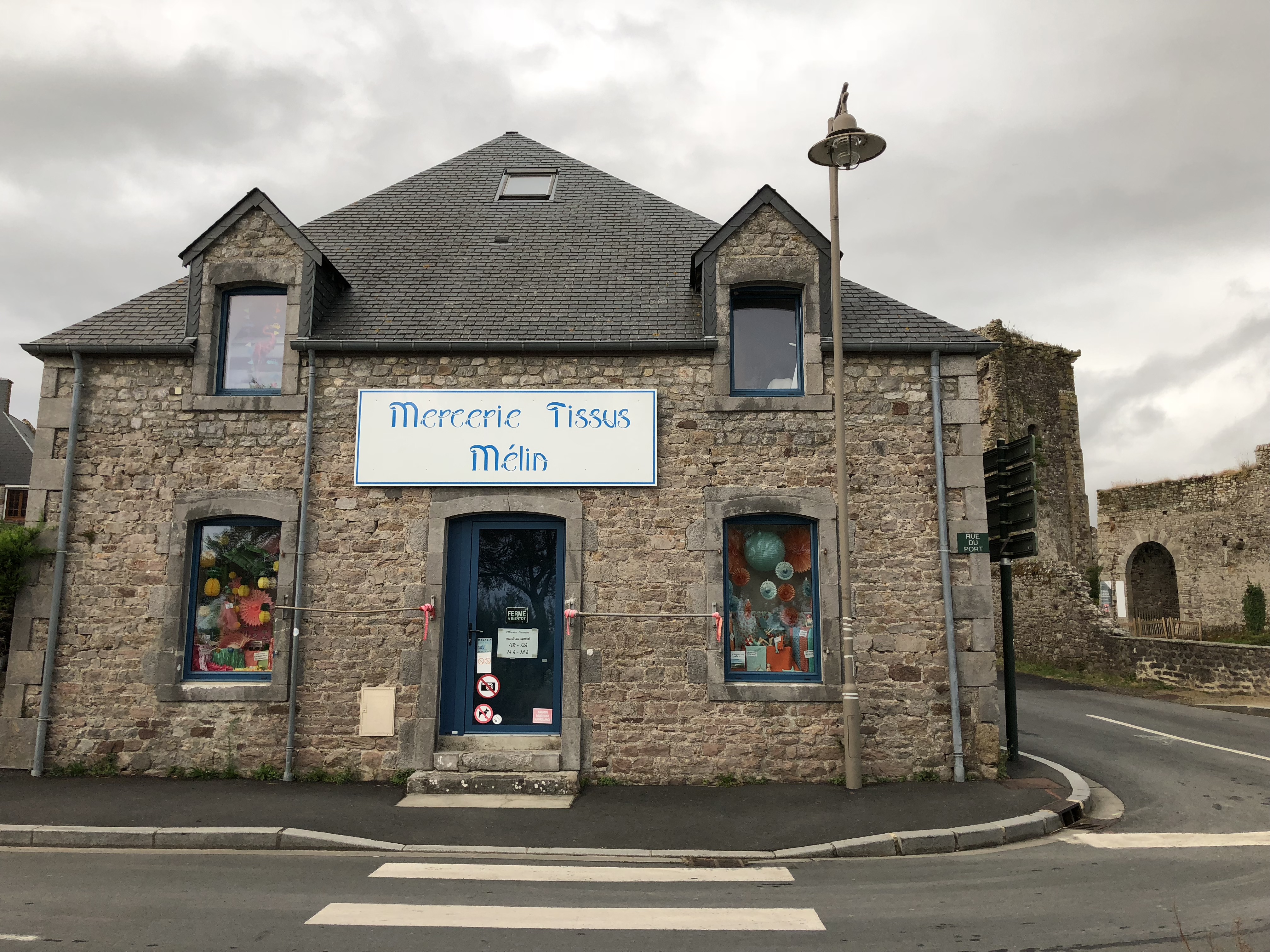 Furthermore, the castle near the camping offers every friday nights an outside market where you can enjoy music and great food in a sharing atmosphere, do not miss that one, it's very special !!!
We will update you throughout the season about the upcoming events…
If you looking for hikes, no worries, plenty of trails are available.