Booking:
Reopening the first of April in Regnéville!!!
Hello, for your summer reservation and " The Ascention and Pentecôte weekend " please notice that during the weekend we only sell glamping accommodations for two or three nights minimum . Make sure when you are making a booking you have the good numbers of people and the right "supplements".
Discover…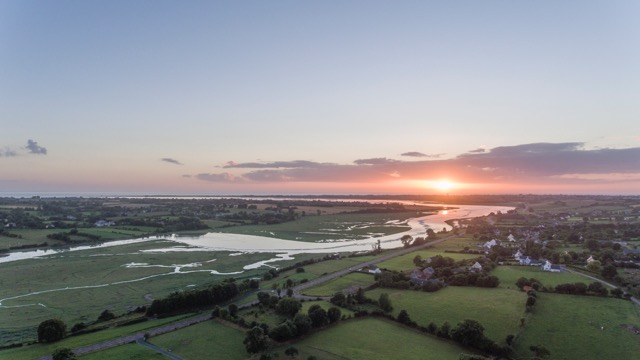 Where the magic arises …

On one side we have the "pre-salant" as well as the harbours and on the other hand we can appreciate the atypical little hometown which is filled with fascinating history. We would be pleased to guide you around during your time with us!
Our camping site is located alongside the GR 223, in the heart of maritime scenery which fluctuates at the discretion of stunning tidal and marvelous lighting.
We also offer several housing options! You can choose to stay in your own tent, camper, trailer or even your minivan.
If needed, we would be delighted to provide you with our own equipped tents and trailers which can be rented very easily.
So go on, let your spirit frolic on this charming adventure!
You won't be disappointed !!!!